Looking for a reputable training partner?
It can be expensive to build and maintain your own internal driver training program. CDL Academy is able to provide dedicated carrier recruit training to comply with FMCSA ELDT. Sponsor your new-hires to attend their CDL training with our team. 
We offer training in areas related to commercial driver licensing based on industry needs. A wide range of CDL-related classroom topics and a number of hands-on issues are covered by our instructors.
Let us train your team
Our program
Whether you're looking for CDL Class A training for one driver or for the entire company, CDL Academy provides CDL A training to companies across the country. We provide trained and skilled new drivers for: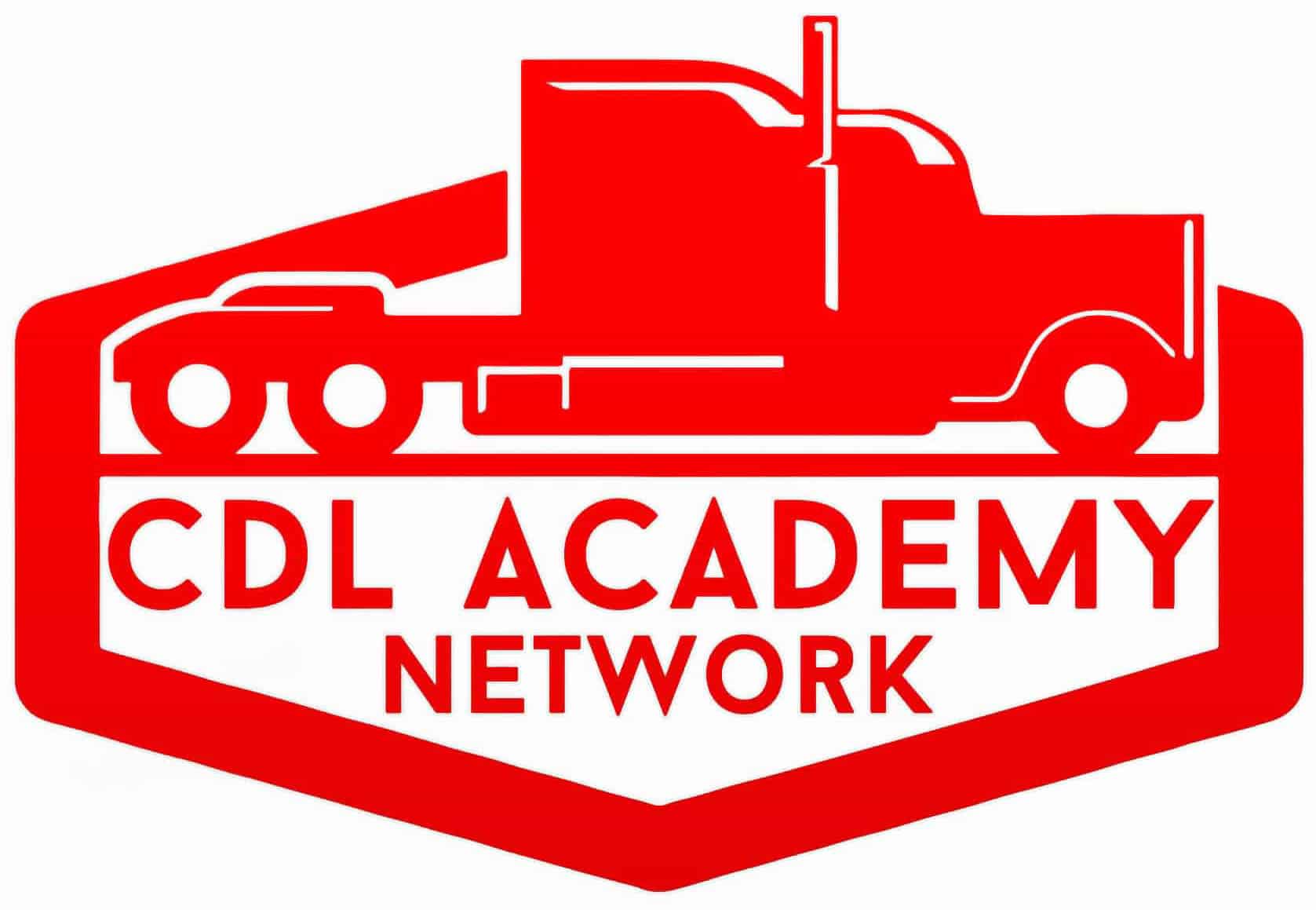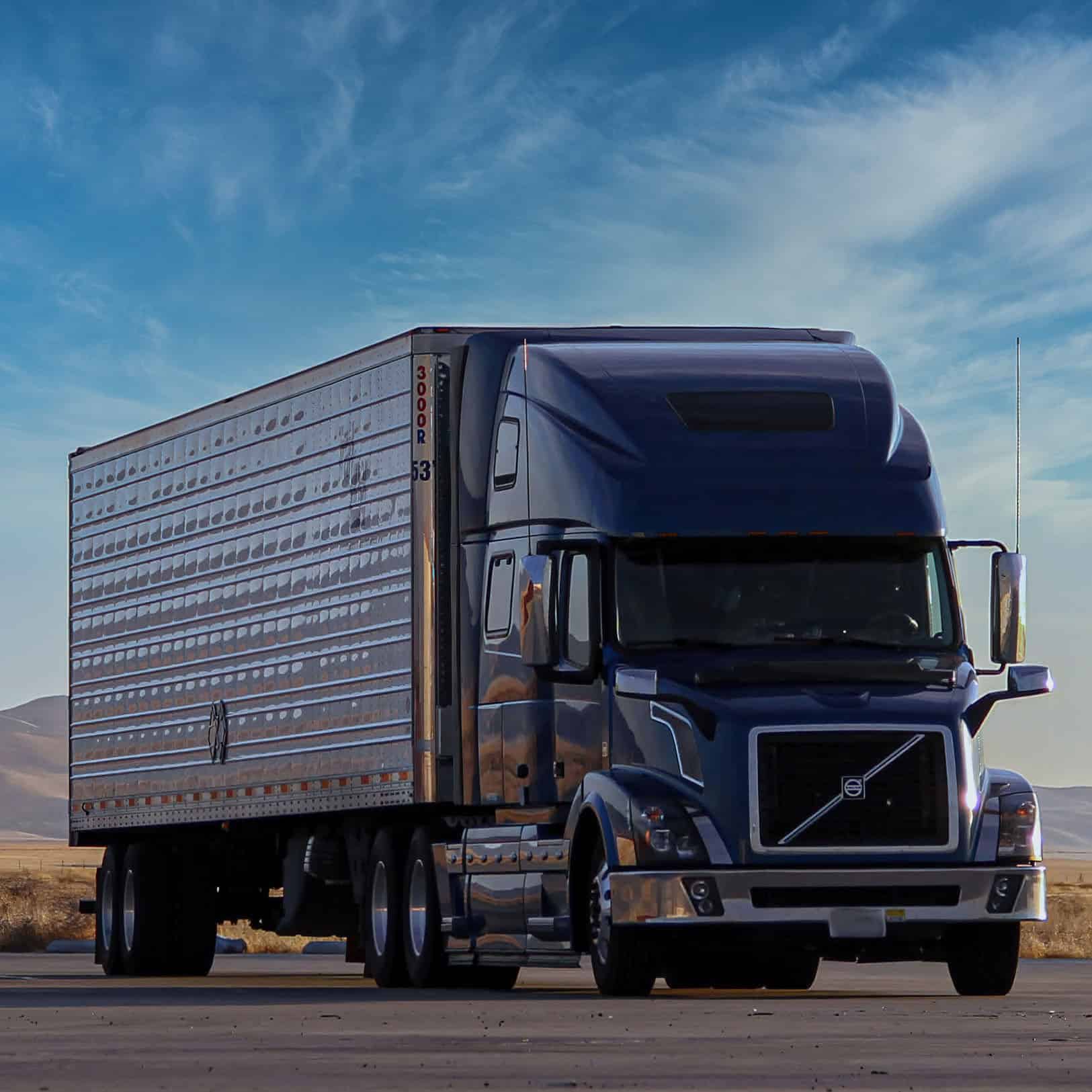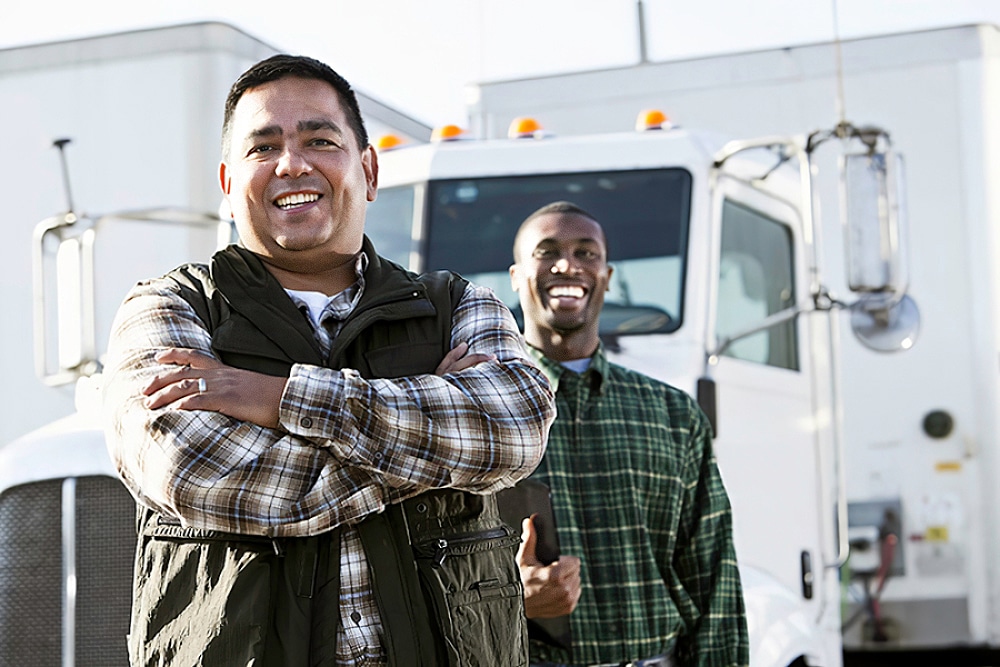 By transforming the economics and hiring process of new drivers, we have created a program with a simple process that makes a massive impact.
Financial resources are available for training your new workforce to prepare them for employment. Our method improves your training, hiring, and retention practices while conserving cash flow while reducing hiring costs and lowering risk. 
In addition, CDL Academy fulfills an important social mission. Employers in our program attract productive, safe new drivers and our graduates can feel comfortable in obtaining a career with an employer that is dedicated to their success.
Conserve cash flow as there is typically an 80% reduction in employers' training expenditures.

Reduce cost-per-hire as a result of less training costs and reduced new-hire turnover. It is cheaper and easier to hire someone with a CDL.

Fill empty seats & expand your fleet! One of the biggest challenges fleet employers face today is finding qualified drivers.  Our CDL training program gives you the edge you need to take your recruiting goals to the next level.

Employee attraction, retention and career advancement path can be created from the shop floor or warehouse floor to behind the wheel in order to recruit truck drivers from your existing workforce. Our team can help find funding options for training for your workforce.
We are ready to develop a program with you to have a clear monthly hiring program. Our commitment to safety, high industry reputation and FMCSA ELDT compliant training will allow for an easy onboarding and transition process for our graduates.
We've transformed the economics and process of hiring new drivers. Contact us to learn how your operation can partner with CDL Academy.
Employers, Freight Carriers and Fleets:
Let us be your Workforce Training Partner
Classroom Instruction

Acquire Commercial Learner's Permit
Learn fundamentals of operation
Cover pre-trip inspection
Discuss safety and legal matters


Link

Range Training

Range instruction will include training in the coupling and uncoupling of combination units as well as the aspects of placing a commercial motor vehicle in operation.

Road Training

Operation of the commercial motor vehicle in the inner city, farm to market roads, interstate highways and will include the skills in passing, turning, backing and parking the commercial motor vehicle.
CDL Academy is able to provide training in the following areas for companies seeking customized instruction for their incoming drivers:
Industry & Fleet Training
Industry & Fleet Testing
Safety & Accident Prevention Seminars
D.O.T. Audit Preparation
Passenger Endorsement & Bus Training
Load Securement
Hazmat
Pre-Trip & Vehicle Inspections
Backing & Parking
What to Do in Case of an Accident
Log Books
Hours of Service/ELD
Economy Driving Techniques
Speed & Space Management
Winter & Summer Driving
Shifting (Any Type of Transmission)
Map Reading & Trip Planning
Skid Control & Recovery
Basic Control
Flatbed Cargo Security
Hazard Perception
FMCSR Orientation
Extreme Driving Conditions
Defensive Driving
CDL & Endorsements Course
Anti-Lock Braking System
Train the Trainer Workshop
Hazardous Materials
State & Federal Regulations
Safety & Programs
Vehicle Care & Maintenance
Vehicle Systems