As a graduate of the CDL Academy truck driving program, you'll have the advantage of our full-time career placement assistance team, who will assist you in landing top-notch carrier jobs. The placement staff at CDL Academy is available for you during all school hours to help you secure employment and begin your new career of professional truck driving. From your first job interview to your last, our staff will be there for you!
The trucking and transportation industry is one of the nation's largest employers and is always looking for qualified drivers. CDL Academy offers top notch training services that will have you educated and prepared for your CDL skills test so you can get ready for a new career on the road! We're here to prepare you for a rewarding career in truck driving and transportation.
Job Placement Assistance for the Trucking Industry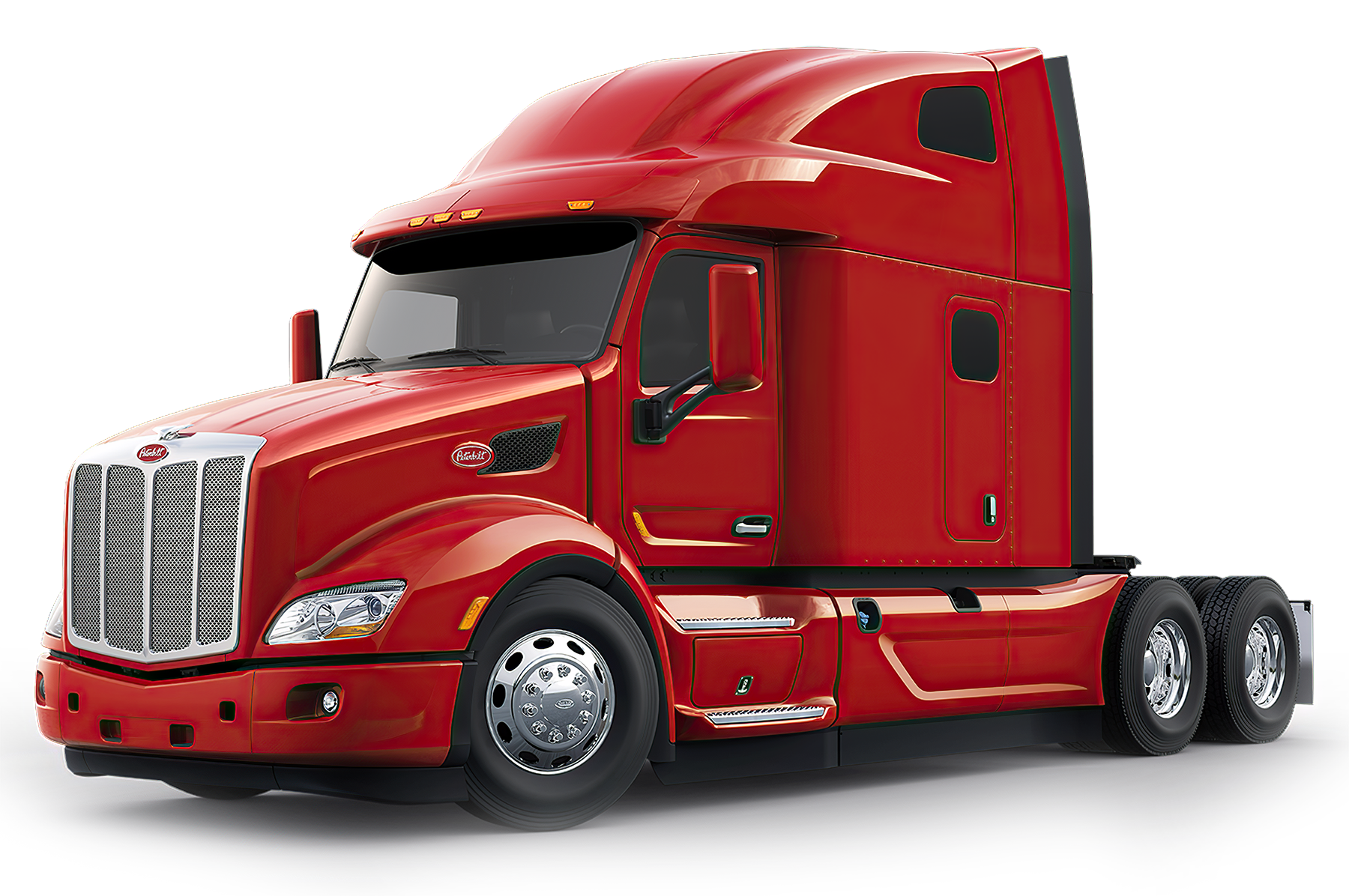 A long-distance driver, also called a long-haul or over-the-road driver, drives heavy trucks. Depending on the circumstances, you might be given the opportunity to come home the same day or take a layover until the following day. Additionally, you may travel to farther locations, and be away from home base for a week or more.
You'll drive light, medium, and heavy trucks and complete pick-up and delivery duties, route sales, and customer deliveries.
This type of truck driver uses equipment designed for unique commodities in specialized trucking operations, both long distance and local. Examples include double and triple trailers, auto carriers, dry bulk and liquid bulk carriers, tankers, and very heavy machinery.
The special characteristics of the loads these drivers are hauling have to be known for these drivers to properly handle them. They should also know what to do if there is an emergency, such as leakage of containers. These drivers are usually provided more intensive training by their employers.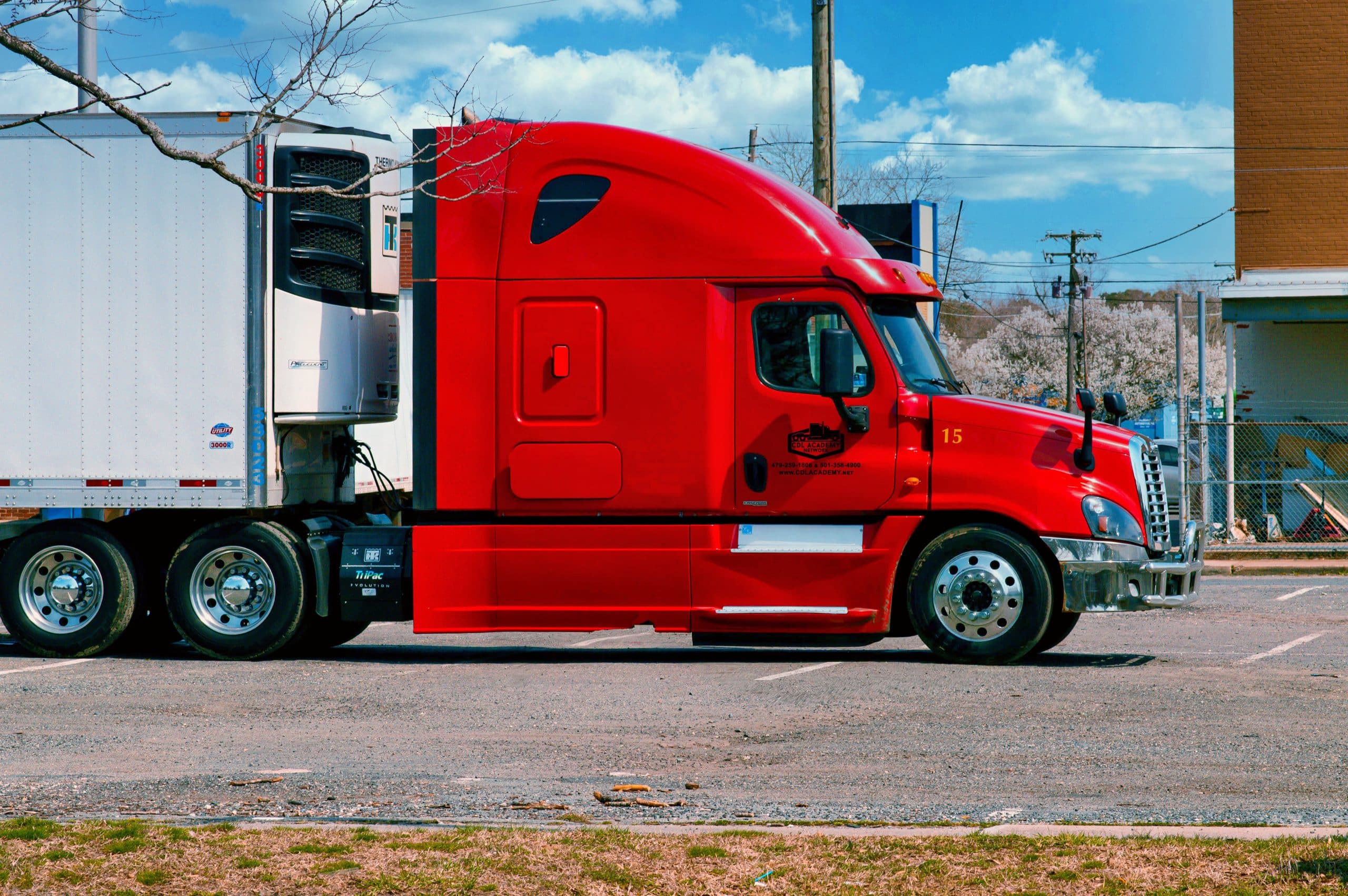 The trucking industry in our country has been consistently stable for decades. It is the backbone of our economy – trucks will always be necessary for transportation of all our nation's goods. In addition to being in demand, truck drivers also earn a good wage! It is not uncommon for you to be earning money the very next day after earning your CDL.
Let us help you get to where you want to go. We offer a first-class job placement and career planning program that will help you reach your goals. While you are in school, we can help you begin the job application process so that once you graduate, you can get started right away.