CDL Academy is dedicated to providing positive social impact
CDL Academy's mission has a direct social impact on students, employers, workforce/career development organizations, and communities which all benefit immediately.
In addition to providing students with the essential training they need, we provide them with the tools to succeed at work, in business, financially, and socially.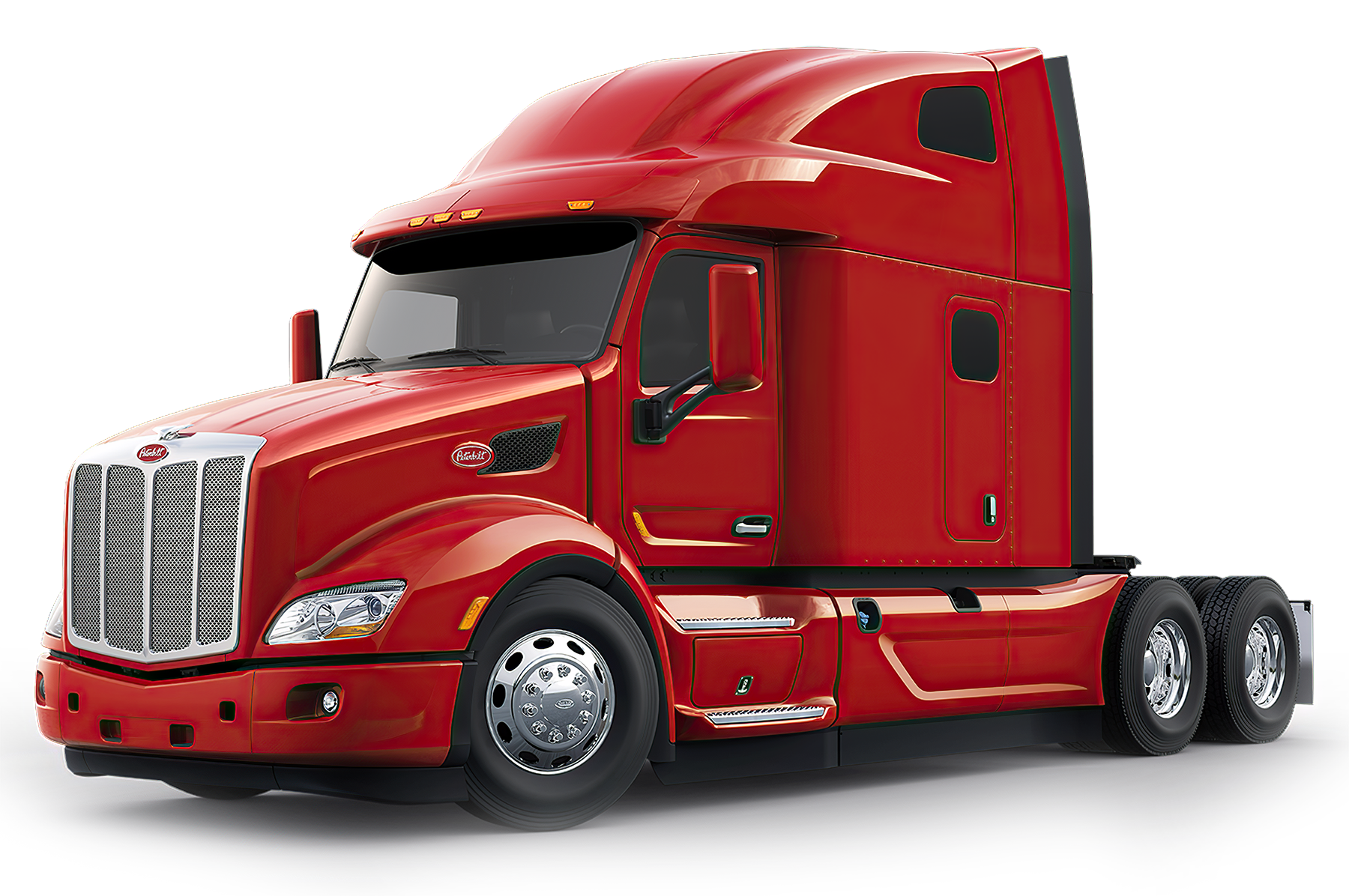 CDL Academy understands and tracks performance with:
Training and job placement help our students achieve their goals.
Outcome-based financial performance of our programs.
A financial partner's ability to build a strong and fair portfolio.
Employment opportunities that are fulfilling and sustainable for our partner employers.
The mission of CDL Academy is to achieve social impact through its programs:
The average student earns ~65% more in a new career, plus they gain health and retirement benefits that were unavailable to them before
The economic growth is achieved by employers filling jobs with qualified and motivated employees
Underserved populations receive economic opportunities and access to capital for financial aid.
In turn, communities gain a greater number of productive citizens with a spirit of giving back as well as advancement.
Social impact is immediate and measurable with CDL Academy