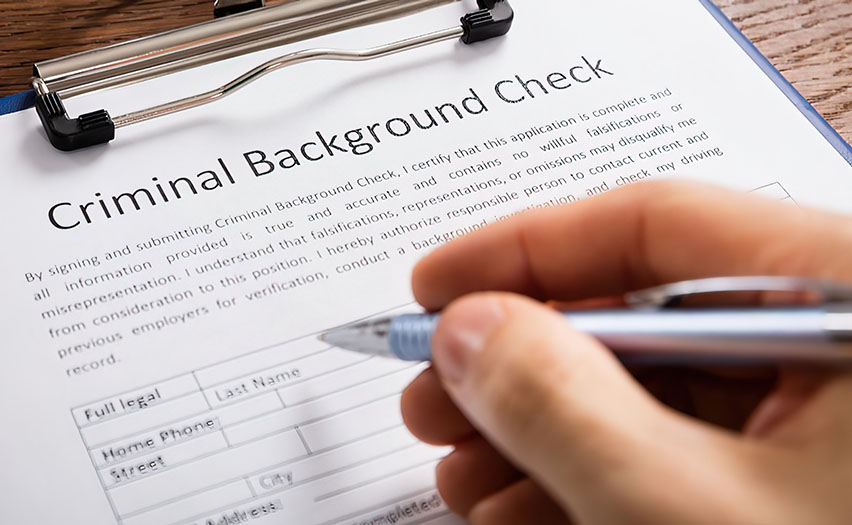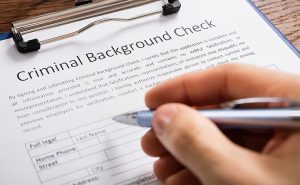 Do you have a prior conviction? Want to know if you can still get your CDL and pursue a career as a professional truck driver?
CDL Academy works with a number of carriers that regularly offer jobs for felons. Companies hire people directly out of our program after they graduate, and are passionate about providing a second chance so you can have great job opportunities. As part of our program, we keep a list of companies that hire ex-offenders. Being a truck driver opens the doors on your job search for many companies that hire convicted felons.
There are some cases that you might get prohibited from getting your CDL if your felony had to do with using the commercial vehicle. If this is the case, you will either not be able to get your CDL at that time or you will have to undergo a waiting period before obtaining it. Generally, if you have a felony on your record that is not related to the use or misuse of a commercial vehicle, you should have no trouble getting your CDL, regardless of whether or not you have a felony on your record.
Another way of finding a job as a convicted felon is to find a carrier that will hire you. Many large companies hire felons and many of the carriers we place drivers with constantly have jobs available. They are more than happy give people another chance to get back into the workforce.
When filling out your personal information about your past, what is most important is that you can be truthful with the company. Don't embellish the truth or make up white lies, especially if you had a felony in your past. Being open and honest is not only the right thing to do, it shows companies that you own up to the past and take ownership of your actions. Employers like to hire people who are open and honest.
We at CDL Academy will assist you find job opportunities and get employed as a truck driver, even if you have a felony on your record.
Tips for Felons Looking for Jobs
Be honest about your criminal history. Being upfront and telling your potential employer your situation will help build trust.
Talk to CDL Academy's student advisors to ask about possible jobs for felons. Our team regularly has companies that hire ex-offenders and felons call looking for drivers. Second chance jobs are plentiful in trucking and felons get hired everyday. There are lots of jobs near our campus locations and we keep the best list for carriers willing to hire felons. This type of work can really open the door to a bright future.
Get started as soon as you are able after your release from prison. Getting into CDL Academy's program will allow you to train and be ready to test and get your Class A CDL in as little as four weeks. The sooner you complete training, the sooner you can start in a high demand field with one of the highest paying careers for convicted felons.
Agree to submit for your background check, if you are upfront about your felony conviction, everyone will know that it is going to show up ahead of time and you can still get hired with many of the companies willing to hire ex-offenders.
Powerful Resources that Help Felons get Jobs
Our team is serious about working with companies that have favorable hiring policies and give felons a chance. We want to help in getting a job to suit your needs and have a huge list of every company we work with that will help felons looking for a job. Trucking companies have lots of very stable employment opportunities and want to hire you. Many employers have created an initiative to work with people with criminal records, so jobs that hire felons for trucking company needs may be the best way for you to get a second chance and make great money.
Your criminal record may be a point of stress for you, but finding stable employment doesn't have to be a concern. People who have criminal records can work with our job placement team and we will help you find your next opportunity with a company hiring people with criminal records. The number of companies that have pledged to have fair hiring practices has grown and it is helping keep the wheels moving in the massive trucking industry.
If you are serious about finding a great new career, apply for CDL Academy by filling our application form. We have creating opportunities for people. You can often find jobs even before you graduate and be able to land a job making great money through the partnerships we have at our CDL school.